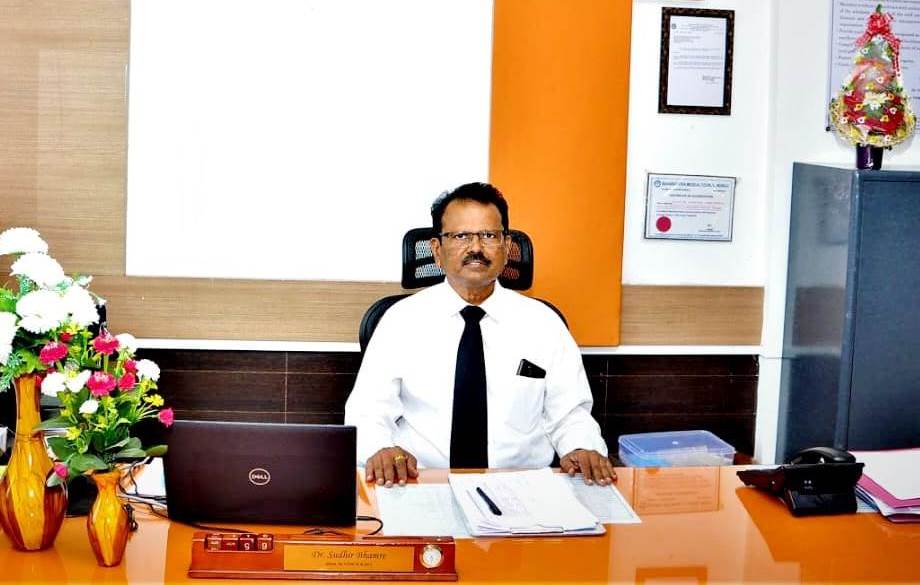 Dr. Vasantrao Pawar Medical College, Hospital & Research Centre, Nashik has been in the forefront of providing professional medical education for undergraduates and postgraduates in the state of Maharashtra for the last three decades. It is affiliated to Maharashtra University of Health Sciences and is recognized by the Medical Council of India.
With dedicated and skilled faculty, excellent infrastructure, library facilities, museums, laboratories, and skill labs, which provide hands-on experience it is a center par excellence.
We aim that our students get knowledge and information essential to make them complete physicians, sensitive to their environment, having adequate capacity to respond to all challenges.
As educators, we plant the seeds of lifelong learning and social responsibility so that they serve the community in a manner that is worthy of the trust placed in them.
Our undergraduate intake capacity is 120. We are running postgraduate courses in 15 disciplines and have 58 Degree seats.
The attached tertiary care hospital provides excellent health care facilities to the society and is also a source of knowledge, skills, attitude, and ethics for the students.
Over the years around 3500 undergraduates & 500 postgraduates have passed out from this institute. Most of them are practicing as consultants and super consultants globally.
Here I would like to emphasize the fact that Late Gen Secretary Dr. Vasant Pawar Sir has been personally involved in the progress of our institute and it was under his leadership that most of its ventures saw the light of the day.
At Present our Gen. Secretary is Adv. Shri. Nitin Thakare. Under his dynamic leadership and vigilance, we are bound to cross many more frontiers in the near future.
It has been our constant endeavor to achieve the vision of the institute through excellence in teaching, patient care and medical research.