DENTISTRY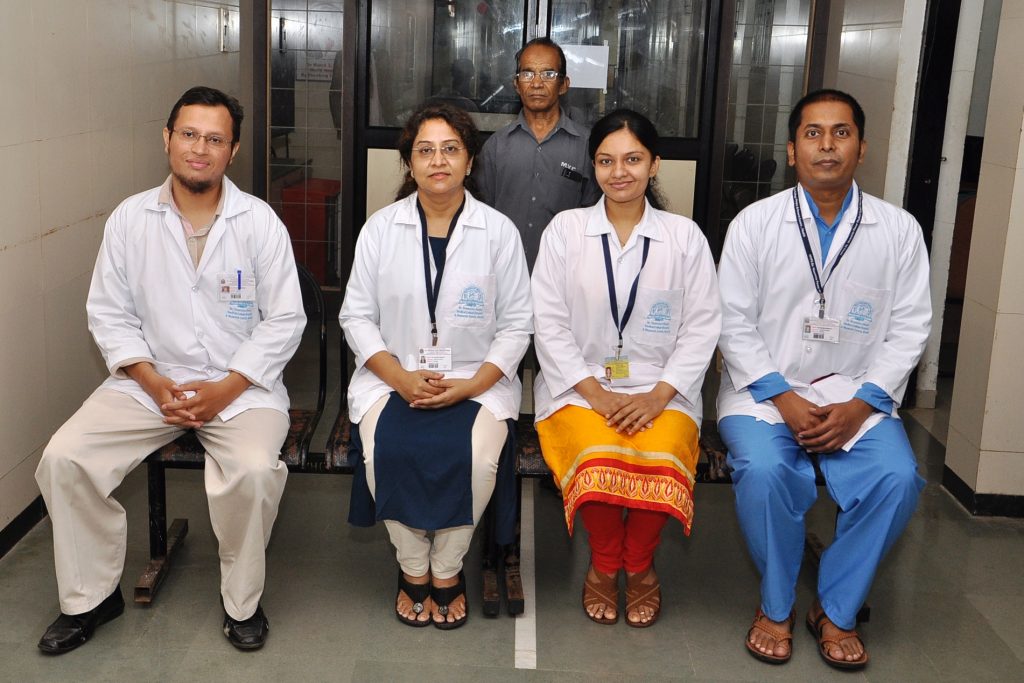 GOAL
The Broad goal of teaching dentistry to undergraduate students is to provide comprehensive knowledge of surgical anatomy of maxillofacial region, pathophysiology of various diseases, clinical signs and symptoms of various dental problems and to make them competent enough in diagnosis, treatment, prevention, restoration and rehabilitation of the common ailments of dentistry.
EDUCATIONAL OBJECTIVE
At the end of the course student shall be able to
Comprehend the normal surgical anatomy and pathophysiology of maxillofacial region and diseases pertaining to it.
Diagnose the clinical condition and provide primary medicinal treatment. And refer the patient to appropriate dental and oral health care center.
Skills
At the end of the course student must be able to demonstrate:
Examination of the Oral cavity and the TM Joint.
Local Anesthesia Administration..
Emergency management of Maxillofacial Trauma.
Plaque control and Oral health care regimen
Commitment to society
Ability to recognize, diagnose and manage common dental emergencies and oral  problems in primary care setting..