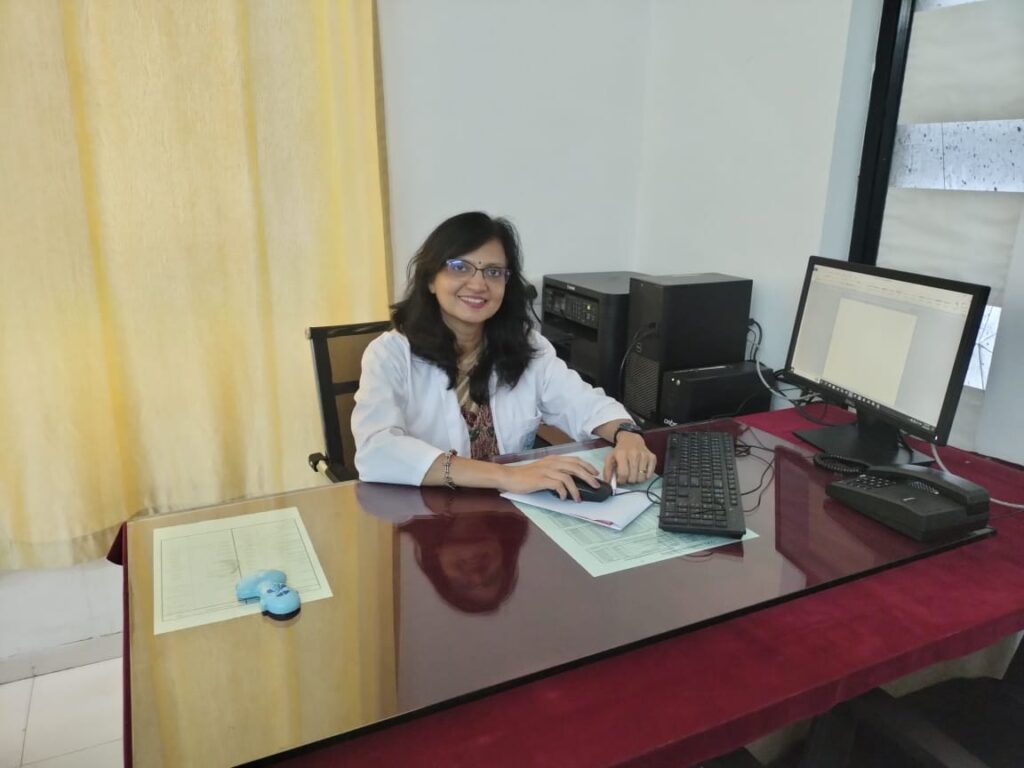 The department of otorhinolaryngology undertakes the teaching, training and clinical skill development of M.B.B.S. students. The department also offers Post-graduate course in M.S. for Otorhinolaryngology.
The Department has dedicated and committed faculty members which has utmost priority of imbibing students with not only good clinical acumen but also proficient communication skills necessary for treating patients.
Post-graduatestudents are also trained under constant supervision to acquire the best of surgical competencies.
We have specialized temporal bone dissection lab for students, to make their understanding of anatomy of temporal bone better.
The department of otorhinolaryngology is always concerned and obliged towards its role to community services. Hence it regularly undertakes various screening camps for awareness about diseases of Ear, Nose and Throat with special regard to hearing disorders.
The department is well equipped with surgical armamentarium of instruments required to provide quality treatment to the patients.
Department regularly conducts CadavericTemporal Bone Dissection and Sinus Dissection workshops every year since decades. Department also organises Live Surgical Workshops with National/ State faculties every year.
The department celebrates world hearing day/ Voice day/ Deafness day with various public awareness programs every year. The Department conducts lot of Research projects and promote students to participate in various research programs.
The department also has state of art audiology and speech therapy department offering battery of investigations like PTA, BERA, OAE and Impedance to cater the needs of our patients. The department also runs various specialty clinics like otology, rhinology, head and neck cancer clinic and vertigo clinic to treat patients better.