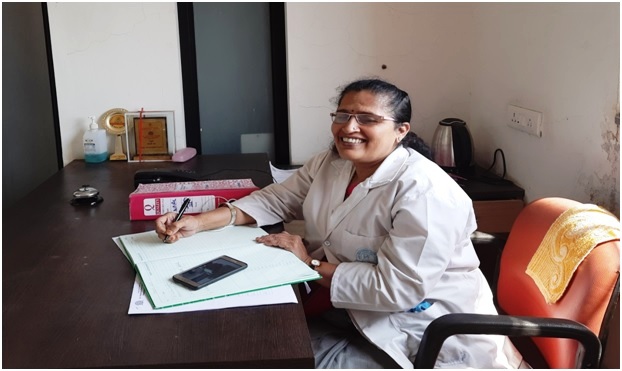 Department of Respiratory Medicine conducts UG Clinical teaching of II/II MBBS and theory classes for III/III MBBS. Department has intake of 2 PG students per year. All the faculty members are well train and adverse with modern teaching technology . The department is fully well equipped with Spirometry, Bronchoscopy, Sleep study for diagnosis of all pulmonary diseases. UG and PG teaching brings various skills in students committed to society clinical work.
Our department is committed towards society. We run RNTCP (Revised National TB control Programme) which is now called as NTEP (National TB Elimination programme) for diagnosis and treatment of pulmonary and extra-pulmonary TB.
We are running Nodal DR TB Centre since 2012 which deals with management of MDR as well as XDR TB. Our Nodal DR TB center caters patients from Nashik as well as Malegaon, Nandurbar, Jalgaon, Dhule districts.
Our faculty and students attend clinical camps organized by our hospital. Students also attend survey for diagnosis of TB patients as and when required. Faculties undergo various state and national training programme arranged by government to update the knowledge of TB as well as MDR TB. Faculty also represent medical college at state and Zonal task force RNTCP meetings to share our experience and discuss various problems related to diagnosis and management of TB.